For Aspiring and Experienced QBs currently in grades 3-5 and 6-12.
Use our off-season training program to work the fundamentals necessary to raise YOUR game to another level.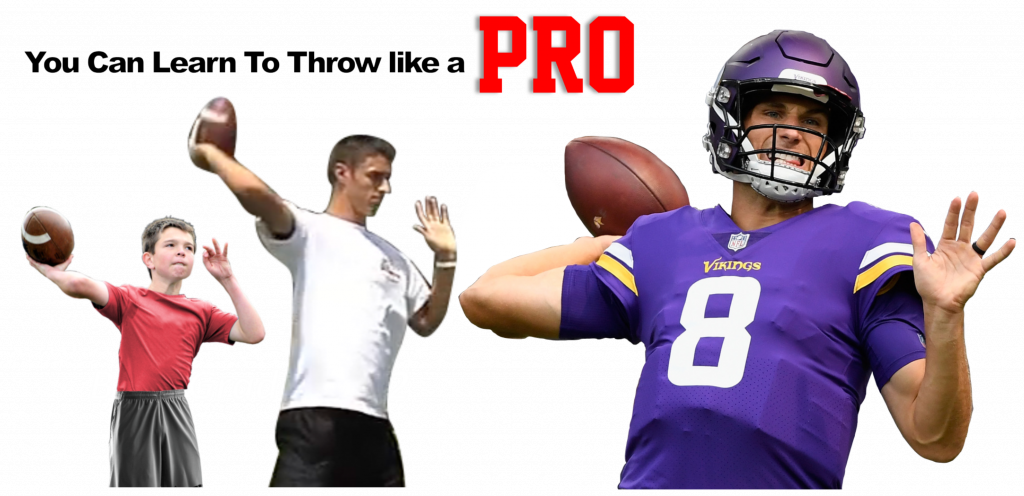 This is your "Personal invitation to take part in the following 2023 QB training program.
WINTER 2023
"Your"
Off-Season GROUP Training Program
LET'S WORK THE PLAN TOGETHER!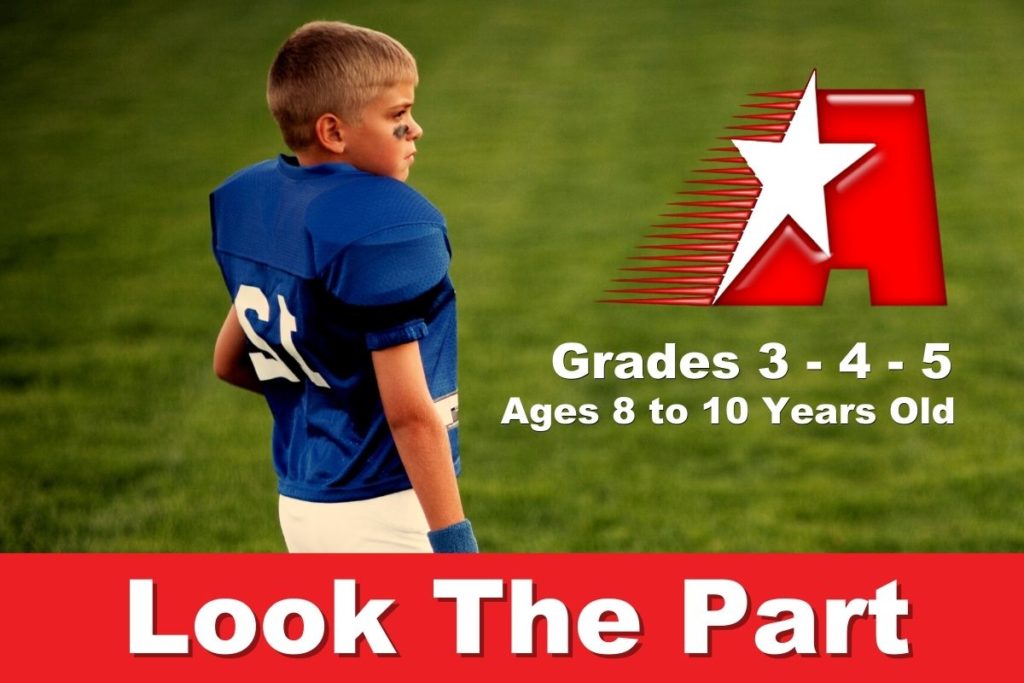 Basic footwork, throwing a spiral, and ball handling and footwork fundamentals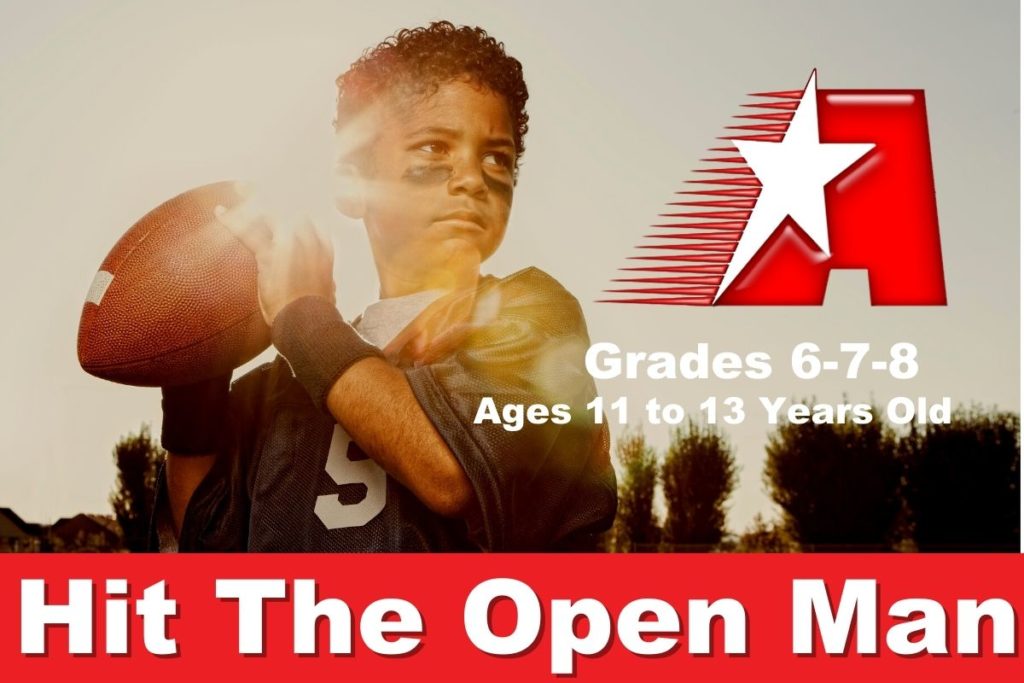 Footwork Agility , 1-3 and play action drops, throwing on the run, accuracy and power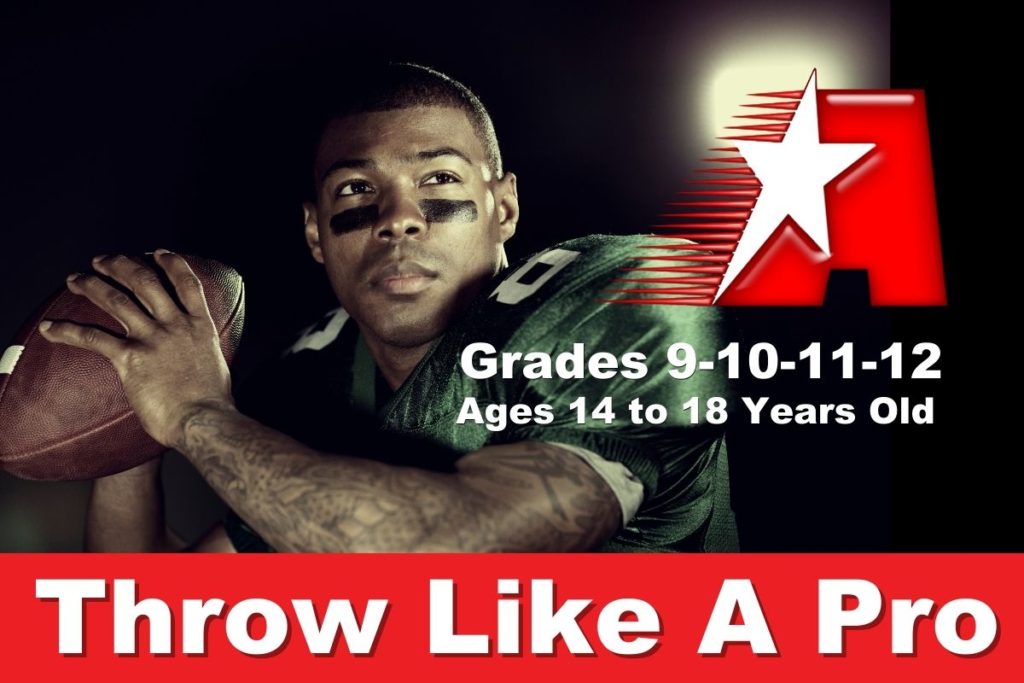 Short, medium, and long-range accuracy, back foot throws, quick release, power throws, scramble techniques, change of direction, pocket presence, and defensive recognition
Main Focus:
– Throwing Drills that will address the fundamentals of an effective 1 and 3-step throw.
– Footwork drills, Agility Ladder drills, Change of Direction, and Off- Platform and Scramble movements.
Special Emphasis:
– Throwing on Run, Backfoot throws, Throwing with Power
– Throwing for Accuracy, Throwing a more Effective Long Ball, and Throwing Deep with Accuracy.
Spring Group Training Schedule 2023
Saturdays and Sundays – Grades 6 through 11
11:00 AM to 12:30 PM
$100 Per Session*
Location:
On Deck Circle 6993 Moscone Dr. Utica, MI 48317
Bring a Football, and indoor gym shoes (no cleats)
along with something to drink.
To Register for Winter 2023
Contact Terry Copacia
Call or Text (248) 709-1029
Email: tcopacia1@comcast.net
Include:
QB Name – Grade – School – Cell Number – Email Address
Once a contact and payment are made a confirmation will be sent.
Walk-Ins are permitted with prior approval only.
Winter Session 2023 (6 dates)
Sun Jan 8 9:30-11:00 AM – SOLD OUT
Sun Jan 22 9:30-11:00 AM
Sun Feb 5 9:30-11:00 AM
Sun Feb 19 9:30-11:00 AM
Sun Mar 12 9:30-11:00 AM
Sun Mar 19 9:30-11:00 AM
Sun Apr 2 2 11:00AM-12:30PM
Sun Apr 23 11:00AM-12:30PM
Sun May 7 11:00AM-12:30PM
Sat May 13 11:00AM-12:30PM
*Pre-payment for each individual session thru Venmo is required unless other arrangements have been with Coach Copacia.
*If paying by check, please make payable to Terry Copacia.
*Participation will be limited to ensure more personal instruction
*Walk-ins will be permitted only with prior approval.
NFL Starting Quarterback Cooper Rush talks about
attending Focus Football Group Training
All Group Training Sessions are at UWM Sports Complex 867 S. Blvd. E Pontiac, MI 48341 • (248) 648-7000